BLOGS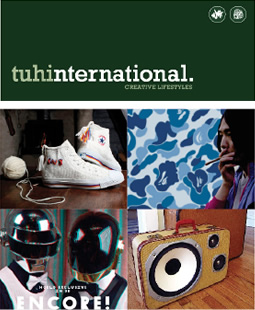 tuhi international.
For the latest news on design, technology, fashion, art, interior & architechure, movies, & everything else that catches my eye. tuhi international. covers all things that make up a creative lifestyle.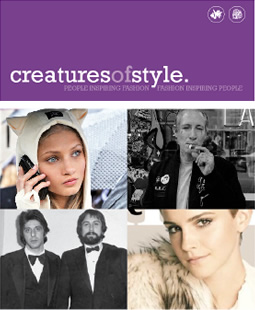 creatures of style.
Fashion can inspire people to express themselves in many different ways. From the type of sneakers you wear to jewerly & tattoos. The same can be said for people inspiring fashion. Some of the greatest artists & actors have inspired a whole clothing line. creatures of style. is a visual diary of the people & fashion that stand out to me.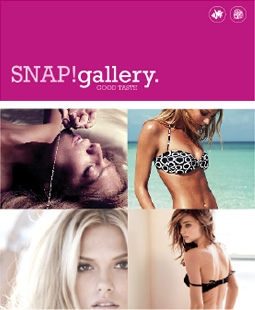 SNAP! Gallery.
When you have a good eye for design. You have a good eye for women. Attention to detail is what gives people good taste. SNAP! gallery shows off the most beautiful women photographed around the world.